Today
October, 2021
November, 2021

| | | | | | | |
| --- | --- | --- | --- | --- | --- | --- |
| M | T | W | T | F | S | S |
| 27 | 28 | 29 | 30 | 1 | 2 | 3 |
| 4 | 5 | 6 | 7 | 8 | 9 | 10 |
| 11 | 12 | 13 | 14 | 15 | 16 | 17 |
| 18 | 19 | 20 | 21 | 22 | 23 | 24 |
| 25 | 26 | 27 | 28 | 29 | 30 | 31 |
| 1 | 2 | 3 | 4 | 5 | 6 | 7 |

Next Month >
---
Award-winning director Damon Gameau (That Sugar Film) embarks on a journey to explore what the future could look like by the year 2040 if we simply embraced the best solutions already available to us to improve our planet and shifted them rapidly into the mainstream. Structured as a visual letter to his 4 year-old daughter, Damon blends traditional documentary with dramatised sequences and high-end visual effects to create a vision board of how these solutions could regenerate the world for future generations.
Read More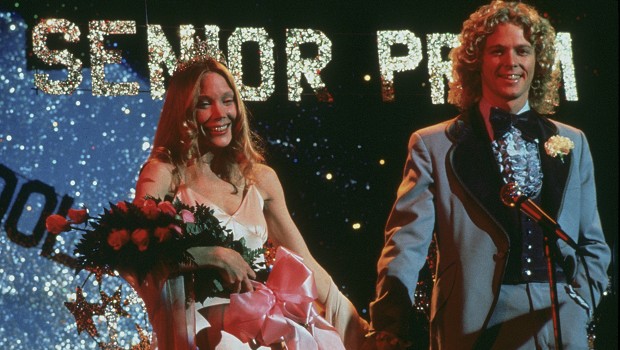 Join us this Spook Night (30th Oct) for a screening of Brian de Palma's seminal adaptation of Stephen King's classic novel, Carrie, as chosen by some of our 16-25 members!
If you're aged between 16-25, sign up for a FREE 16-25 membership to get £5 tickets, discounts on popcorn and more.
Carrie White is a lonely, withdrawn high-school student, ridiculed by her classmates and brought up almost in isolation by her fanatically religious mother. When Carrie experiences her first period in the gym shower, she is ruthlessly teased and humiliated by her fellow pupils, who are in turn severely punished by their teacher.
Determined to seek revenge, the students hatch a plot against Carrie, which turns horribly wrong when Carrie's strange telekinetic powers are unleashed during the school prom.
Read More
Book Tickets
| | | |
| --- | --- | --- |
| Saturday 30 Oct 2021 | | 19:30 |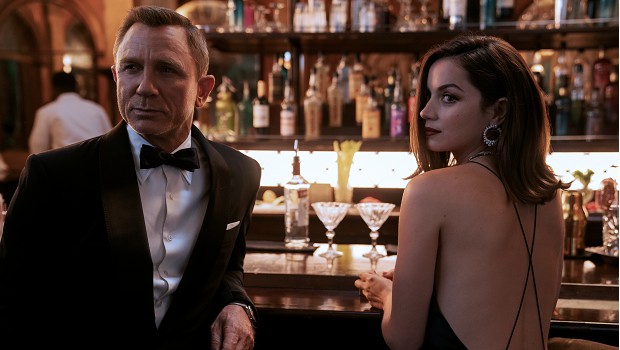 Daniel Craig's much anticipated final outing as James Bond is finally coming to the big screen in No Time To Die!
In No Time To Die, Bond has left active service and is enjoying a tranquil life in Jamaica. His peace is short-lived when his old friend Felix Leiter from the CIA turns up asking for help. The mission to rescue a kidnapped scientist turns out to be far more treacherous than expected, leading Bond onto the trail of a mysterious villain armed with dangerous new technology.
Read More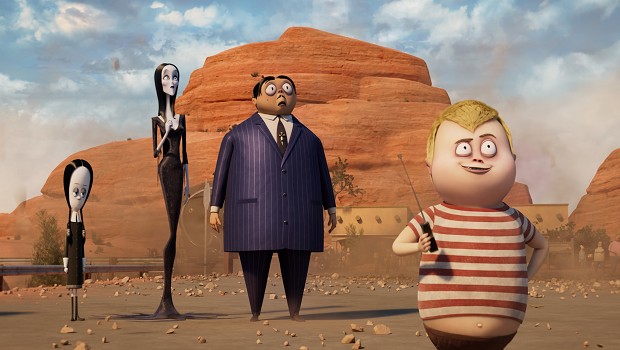 Morticia and Gomez are distraught that their children are growing up, skipping family dinners, and overly consumed with "scream time". To reclaim their bond, they decide to cram Wednesday, Pugsley, Uncle Fester, and the crew into their haunted camper and hit the road for one last miserable family vacation. Their adventure across the United States takes them out of their element and into run-ins with their cousin Itt and other kooky characters.
Read More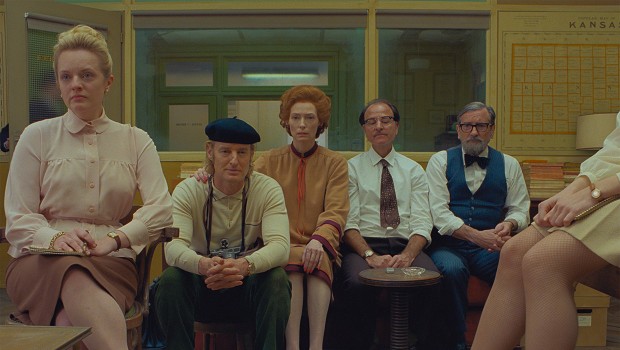 Director Wes Anderson's latest feature starring Bill Murray, Tilda Swinton, Timothée Chalamet, Lea Seydoux and many more great actors is a love letter to journalists set in an outpost of an American newspaper in a fictional 20th-century French city that brings to life a collection of stories published in "The French Dispatch."
Read More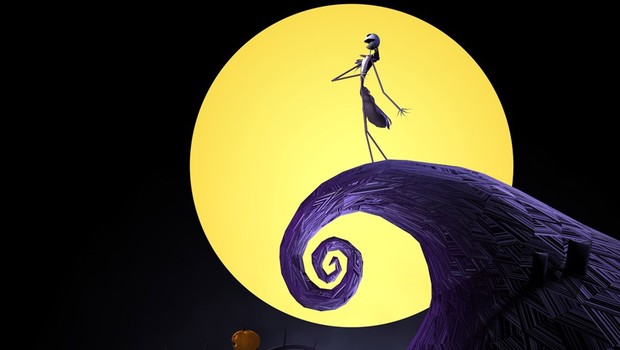 Join us after the film for face painting in our Cafe Bar, as part of Spook Night!
Can Christmas be saved? Bored with the same old scare-and-scream routine, Jack Skellington, the Pumpkin King of Halloween Town, longs to spread the joy of Christmas. But his merry mission puts Santa in jeopardy and creates a nightmare for good little boys and girls everywhere!
Read More
Book Tickets
| | | |
| --- | --- | --- |
| Saturday 30 Oct 2021 | | 14:00 |