Being Artists - Gateway into the Community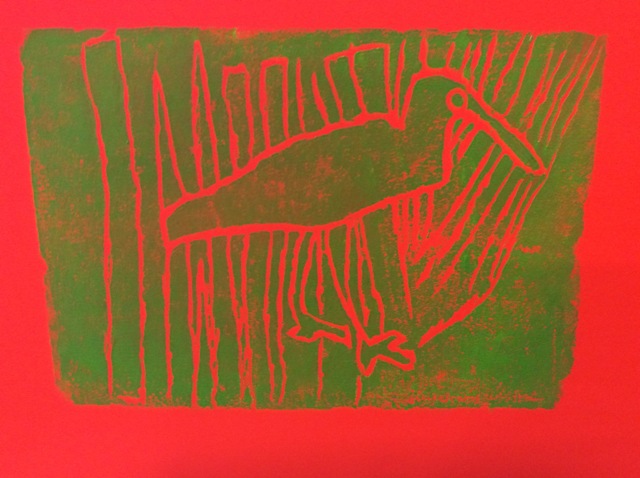 This is the second exhibition of the work of members of Gateway into the Community, who all have learning disabilities opeing in the newly refurbished cafe on Friday 7th July.
Artists taking part this year are Lauren Black, Paula Clarke, Keith Cox, Thomas Gallagher, Andrew Makepeace, Rachel Marriott, and Charlie Mitchell.
The Gateway Art Workshops give participants the opportunity to come together and to express themselves creatively. To be an artist is to use different media to record your own personal interpretation of the world, and share it with others.
This exhibition gives these artists a chance to share their individual, sometimes idiosyncratic, and always interesting, interpretations with you.