Live Music and Quiz Nights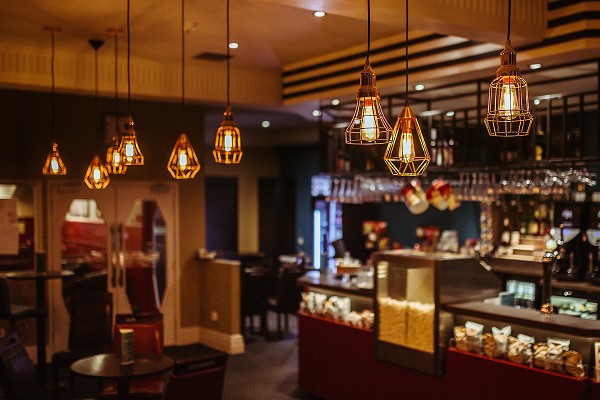 Look out for live music and regular quiz nights in Scott's on Friday and Saturday evenings.
Enjoy a drink - Wylam and Allendale ales, a range of European lagers, wines, spirits, soft drinks, or fairtrade teas and coffees, or treat yourself to a delicious ice cream from our neighbours Deli@Number4 - flavours include Gin and Lemon, Apricot and Amaretto, and Orange and Pistachio with Orange liqueur!
20181231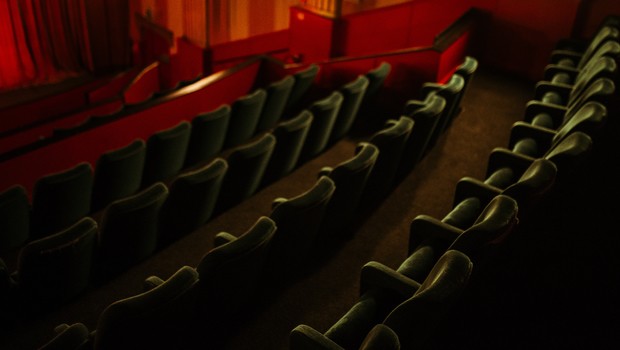 Help us raise the funds to refurbish all of our seats in the auditorium and install some new luxury seats in B row and G row by sponsoring a seat. For £100 your name can be attached to a seat of yo...
Book Tickets
Click a time to book tickets