Sunday Afternoon teas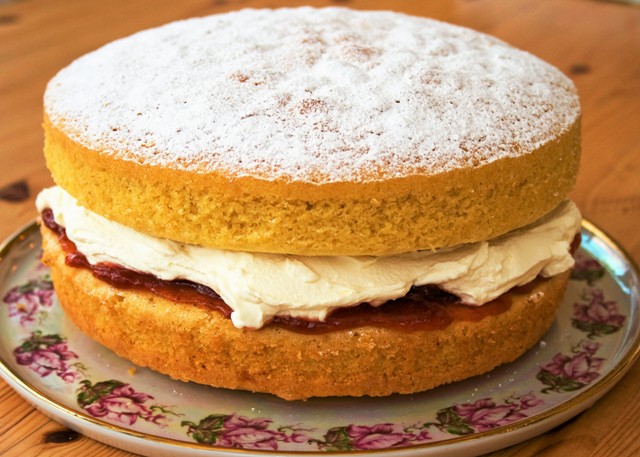 Make the most of our cafe with a relaxing Sunday afternoon tea.
We are marking the 200th anniversary of Jane Austen's death on July 16th with a special screening of Sense and Sensibility at 4.30pm. Afternoon teas will be served at 3.30pm. If you can't eat all of the delicious cakes and other goodies all at once we will provide a box to take into the cinema with you!
On 30th July you can enjoy afternoon tea before the ever popular Andre Rieu Maastricht Concert.
Places are limited so book here now or call the cinema on 01434 601144. Bookings for teas are only available online in groups of two.