Sunday Afternoon teas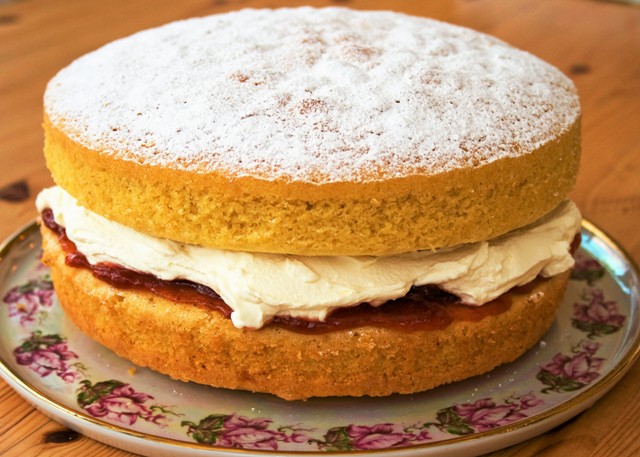 Look out for our regular Sunday afternoon teas provided by Arkles - the local bakery who also bake our scrumptious cakes.
Tickets for afternoon teas can be booked in advance via our What's On section. Start times vary, but will usually be 2.30 or 3pm so that you have time to enjoy a film or event in the auditorium afterwards.
20181012
Help us to raise the funds to refurbish all of our seats in the autuumn as install some new luxury seats in B row and G row. For £100 your name can be attached to a seat of your choice for 5 years....
Book Tickets
Click a time to book tickets