A new look for the cafe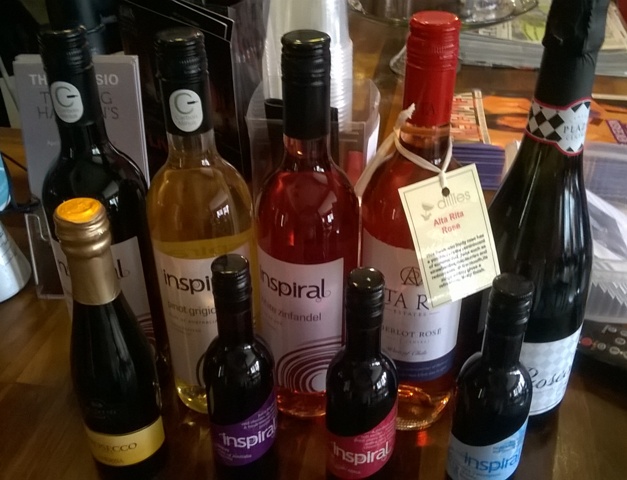 A new look for the cafe
We are very excited that a long awaited refurbishment of our cafe is due to take place in May.
This will mean that the cafe will not be available for two weeks from 8th May and we will reduce our opening hours for this period.
From 8th May to 25th May the cinema will be open from 4.30pm daily. A limited range of refreshments including ice creams and hot and cold drinks will be available to take into the auditorium..
We apologise for any inconvenience this may cause but hope that you will find that the end result is well worth it!
Do remember that if you book in advance online or on the telphone you can get an email confirmation which you can bring along so that you don't need to queue for a ticket .
Share This Page