Enjoy summer 2017 at Glyndebourne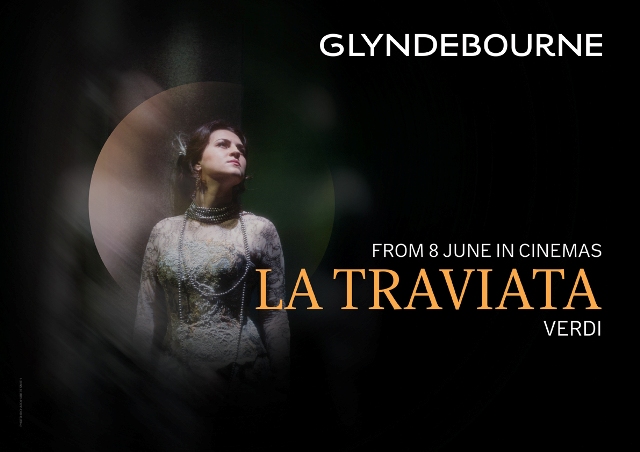 Enjoy summer 2017 at Glyndebourne
About Glyndebourne
Be part of an extraordinary performance
When John Christie founded the Glyndebourne Festival in 1934 it was daring and original. It still is.
Even for an opera house, its very different. The indoor 1,200-seat state-of-the-art theatre puts the audience unusually and vividly close to the performers, a witness to the extraordinary attention to detail they put into everything they do.
And it's not limited to summer in Sussex. Join us this June, July or August at the Forum Cinema in Hexham, for three very different Festival screenings. Don't miss the opportunity to be part of an extraordinary performance. We look forward to welcoming you.
La Traviata 8th June
Start time 7.30pm
Hamlet 6th July
Start time 6pm
La Clemenza di Tito 3rd Aug
Start time 6pm
Share This Page