Forum Cinema Hexham News
A new look for the cafe
20170424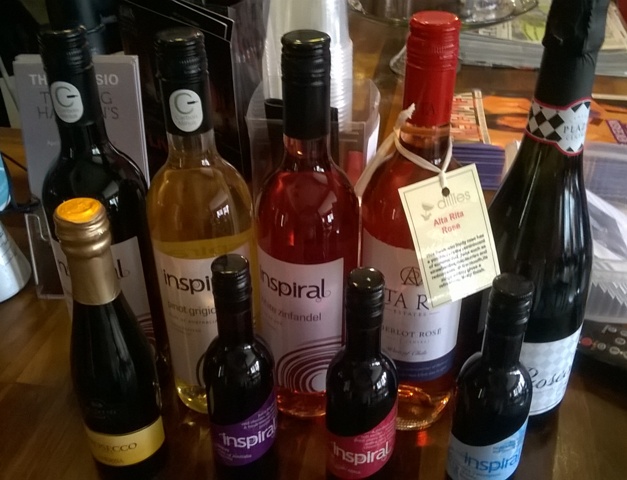 We are very excited that a long awaited refurbishment of our cafe is due to take place in May. Th...
Help us to bring Hitchcock to Hexham Abbey this summer!
20170328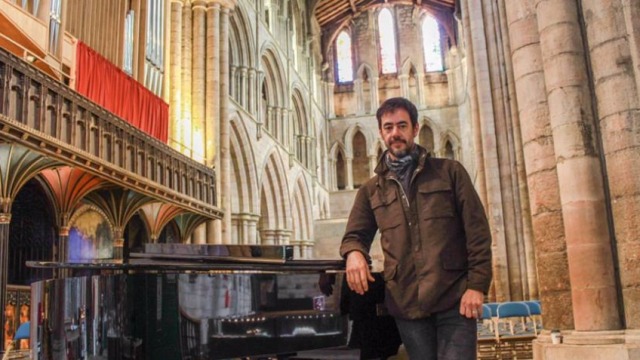 We have just launched our first crowd funding scheme to ensure that Brazilian pianist Tony Berchmans...
Enjoy summer 2017 at Glyndebourne
20170322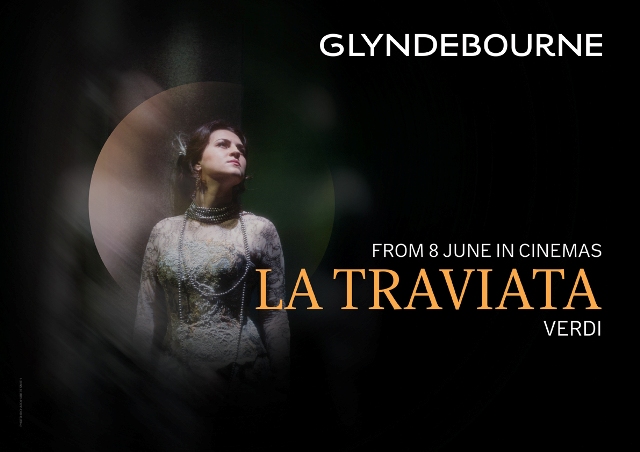 About Glyndebourne Be part of an extraordinary performance When John Christie founded the Glyn...