We are Recruiting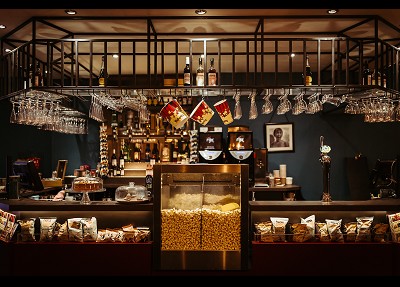 We are Recruiting
The Forum Cinema has been a mainstay of Hexham life for over 80 years welcoming over 50,000 visitors per year.
In the autumn we will be saying goodbye to two long serving members of the team so we are now seeking two individuals to help lead the cinema forward into an exciting future.
We are recruiting a full time General Manager and a part time Business and Finance Coordinator.
If you or anyone you know might be interested in playing a key role in the Forum Cinema's future please visit www.forumhexham.com or email forumhexham.tamsin@gmail.com for more information.
Share This Page